The National Wedding Show Manchester 2014
From Shine! editor Collette Walsh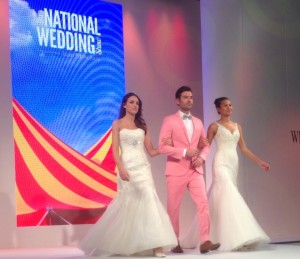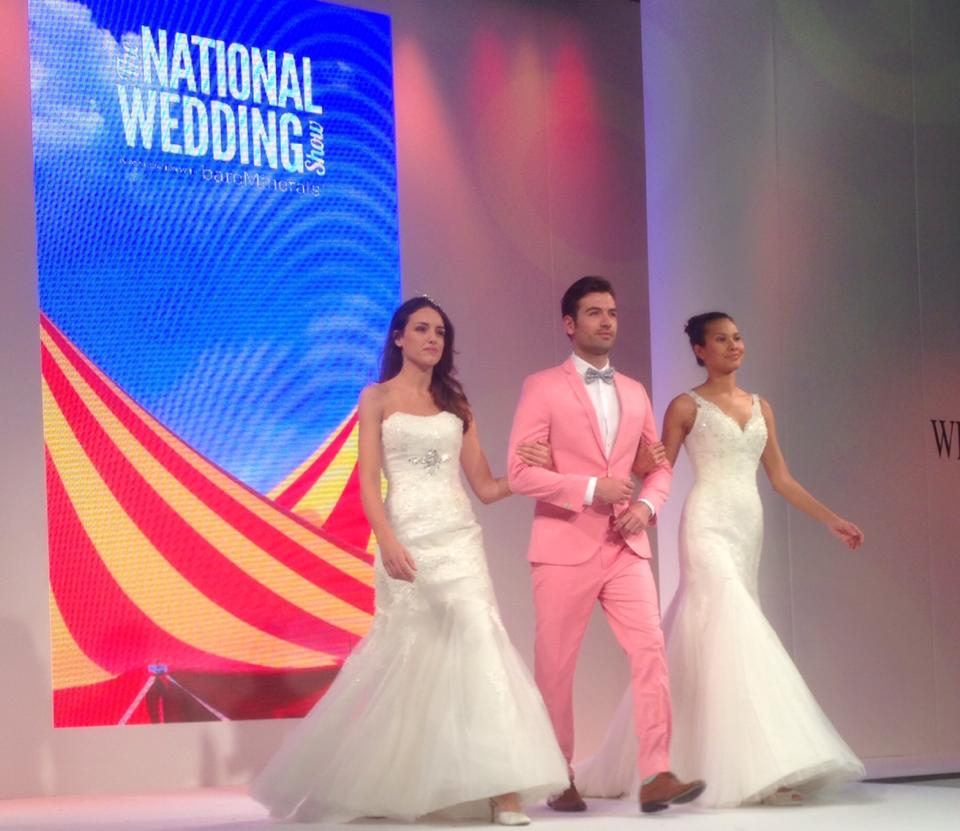 I had great fun over the weekend when I attended The National Wedding Show in Manchester. I went along with a friend who is going to be chief bridesmaid next year and we were looking for style suggestions, dresses, venues and of course ideas to bring back to the bride (who lives overseas) but who is planning a UK wedding next year.
SPOILT FOR CHOICE
We were not dissappointed. On entering the show (held at Manchester Central) we were spoilt for choice as to where to start among the hundreds of wedding and bridal businesses showing off their products. From wonderful florists to wedding video specialists – the National Wedding Show had EVERYTHING.
BRIDAL CATWALK
Even if you are not getting married yourself, attending a wedding fayre is loads of fun. After a glass of fizz (the best way to start a busy day of shopping and mooching!) we headed for the catwalk show for ideas and to gaze at the gorgeous gowns. This was the highlight for us – a truly beautiful, professional and really well balanced runway show (lots of variations on bridal styles) – we loved it.
Here's a You Tube VT of the catwalk to give you a taster…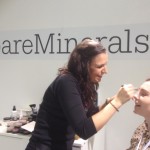 Then, we paced it but visited practically every stall and really got stuck in trying on make-up (the fab Bare Minerals were sponsoring the show and offered free make-overs – yey!), we tried on tiaras, veils, we even sampled 'gold infused' champagne (tough job!) and checked out many wedding venues (The Gilpin in the Lake District won us over… should we ever tie the knot ourselves – gorgeous! http://thegilpin.co.uk/).
SORE FEET...
By the end of the day, our feet ached but we had that happy, satisfied feeling of having really 'worked the room' AND literally bags of free samples, gorgeous brochures and of course limitless inspiring ideas.

For more information go to The National Wedding Show
Well done all involved and thanks to the team at Peppermint Soda PR for all their help x