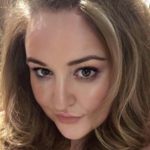 We are thrilled that Shine Magazine UK is confirmed as a media partner for the up coming The Best You Expo at London's Olympia on 16 & 17 February in London. It means we will have a stand (B3) and also that editor Collette Walsh will also be delivering a talk (Friday, 16 Feb at  5pm) on the Life + Work Balance stage. See more here: Shine at The Best You.
About The Best You Expo:
This one-of-a-kind event gathers those passionate about living better lives, creating a better world, gaining greater mindfulness and meaning in our modern age.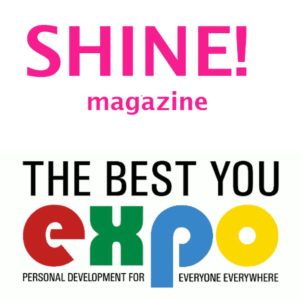 The Expo explores topics like wealth, health, entrepreneurship, confidence, aging, mindfulness practices, phobia cures, passionate living, female empowerment, breaking self-limiting beliefs, divorce coaching, and much, much more.
Speakers come from a variety of sectors, including business, finance, health, neuroscience and new age philosophies, as well as entrepreneurs and leading CEOs. Attendees come with a like-minded purpose: to discover purpose, meaning, better well-being, health, self-improvement and career growth.
There are many opportunities to connect with teachers, coaches, experts, attendees, exhibitors, explore new things and promote your product and services at our expos!
Expect a high-energy event and a dedicated platform to inspire people on their path towards realizing their greatest potential. This is an extraordinary, 2-day​ ​event​ where people come together to learn from the best teachers, to explore transformational practices and to become a better version of themselves.
Limited free general admission tickets are available – keep an eye on this link: https://thebestyouexpo.com/uk/free-tickets/
For full info on all the wonderful events, timings and those showing go to: https://thebestyouexpo.com/uk/